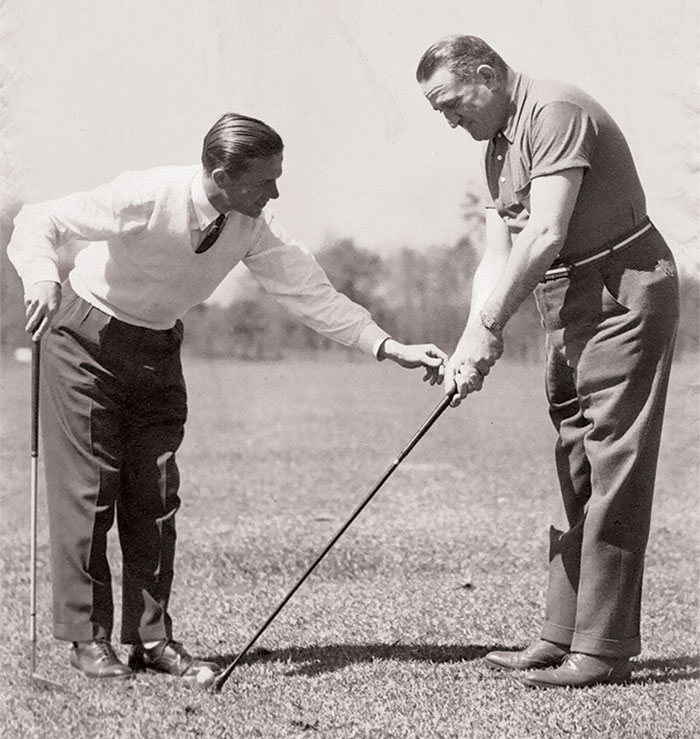 The World's Largest Organization of Certified Golf Teaching Professionals®
The World Golf Teachers Federation® (WGTF) was established in 1993. The WGTF came to fruition as a result of the creation of the United States Golf Teachers Federation (USGTF) which realized that the golf teaching profession should be a separate entity until itself four years earlier in 1989. The WGTF, through innovative, effective swing mechanics and teaching methodology, establishes a national and international standard in training and certification for professional golf teachers. With its unique evolution, it plays a significant role in the history of golf instruction worldwide.
Dear Members,
As the largest organization of golf teaching professionals in the world, the World Golf Teachers Federation has grown tremendously since its inception in 1993. The demand for professionally qualified teachers proved to be in great demand as the USGTF, founded in 1989 exploded across the nation. Now, all WGTF members can take great pride in this organization because it is you who have made it what it is. By taking pride in our organization and continuing to be active, the WGTF will only continue to grow bigger and better.
Our world has certainly changed dramatically as a result of the COVID-19 coronavirus. All industries worldwide, including golf, were affected. We are preparing to adjust to and thrive with this change from our international headquarters, allowing us to introduce new paradigms in the way we do business in order to better prepare the next generation of golf teaching professionals.
One of the points of emphasis is that we are an international federation – one body of golf teaching professionals that are not separated by country. Everyone is an equal member of the WGTF, constituting one society of golf teachers around the globe. All members will realize shared benefits and advantages from being one body within the WGTF. With that in mind, our international headquarters is now open for all who wish to contact us. Please feel free to reach out at any time for any questions and concerns that you may have.
Finally, we are golfers, and we are teachers. Don't forget about the passion that brought you to the sport in the first place, along with the desire to help others. It is important to stay educated and informed as we grow, because without this effort, we risk losing the respect of who we are and what we do.
Sincerely,



Brandon Lee
Chairman
World Golf Teachers Federation
International Advisory Committee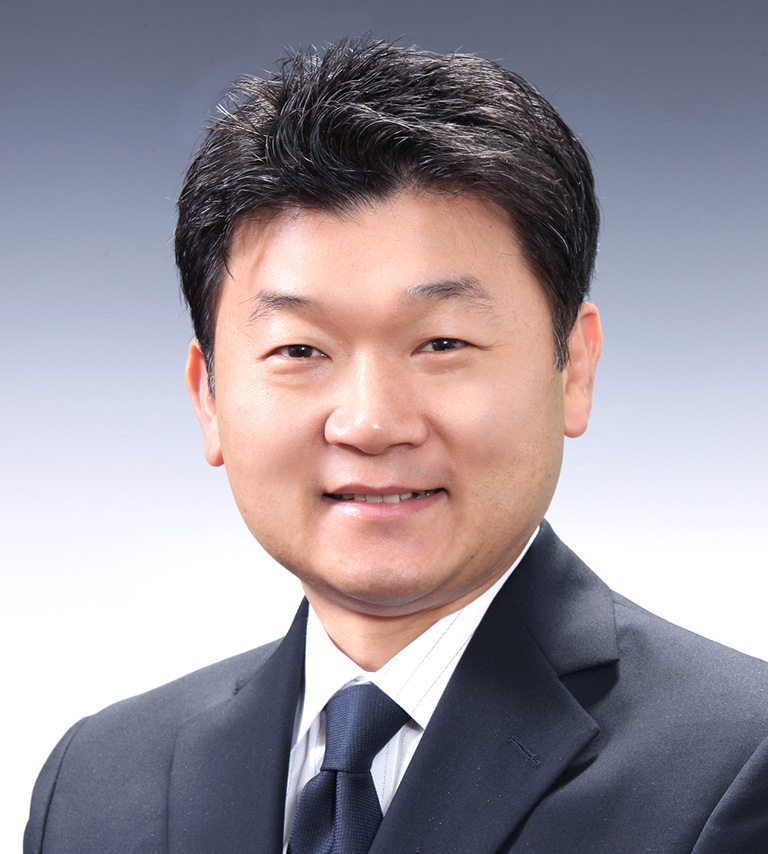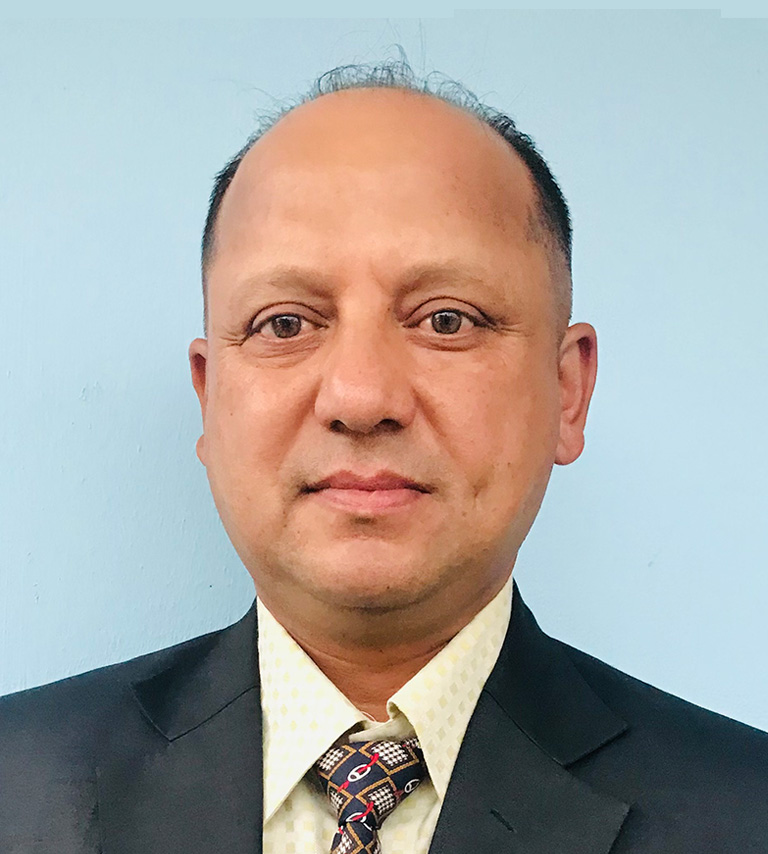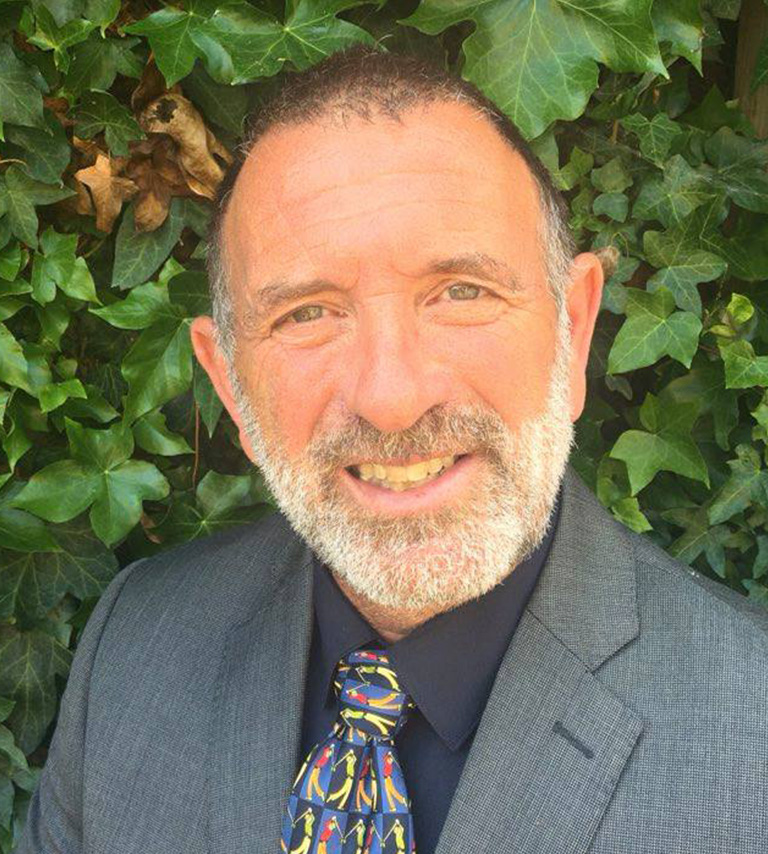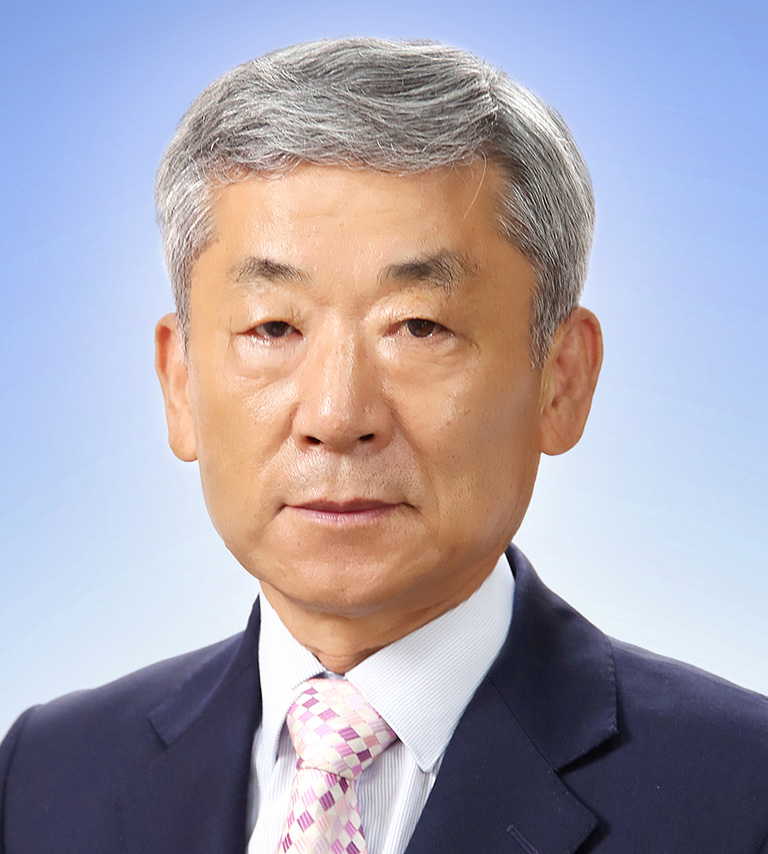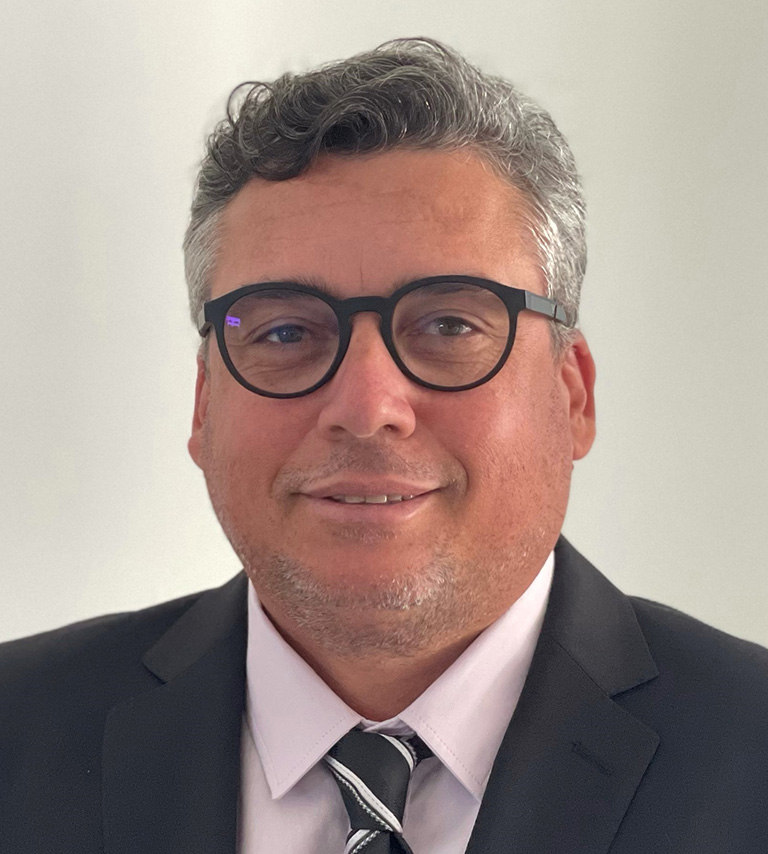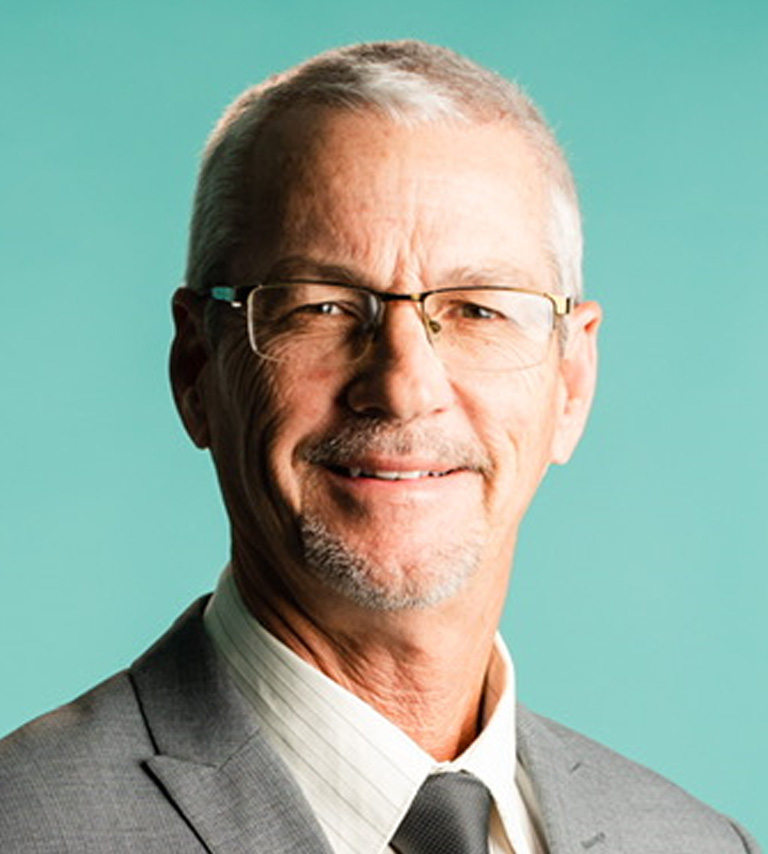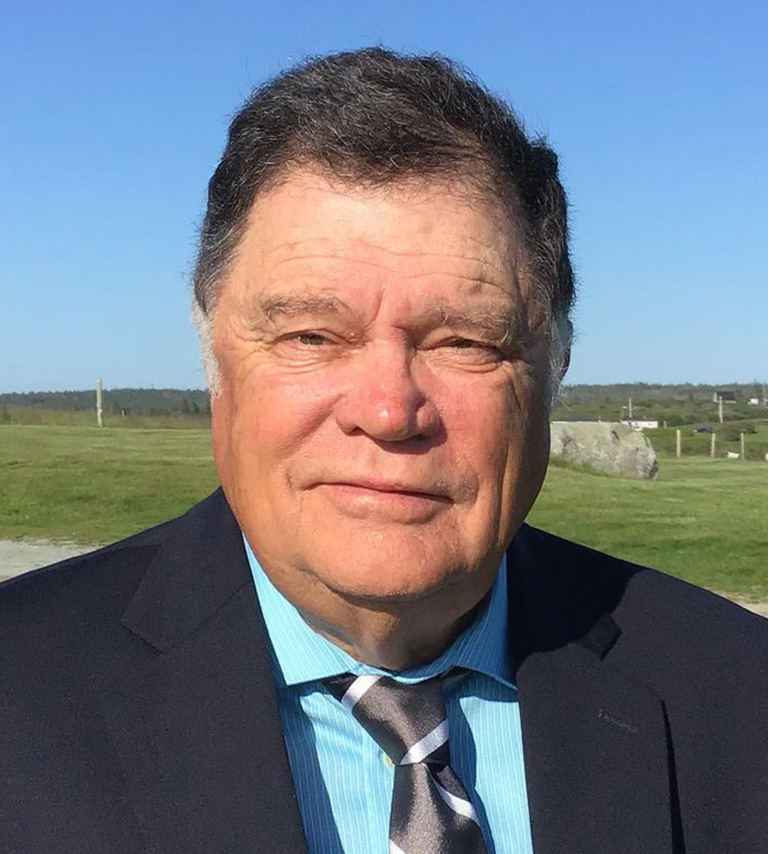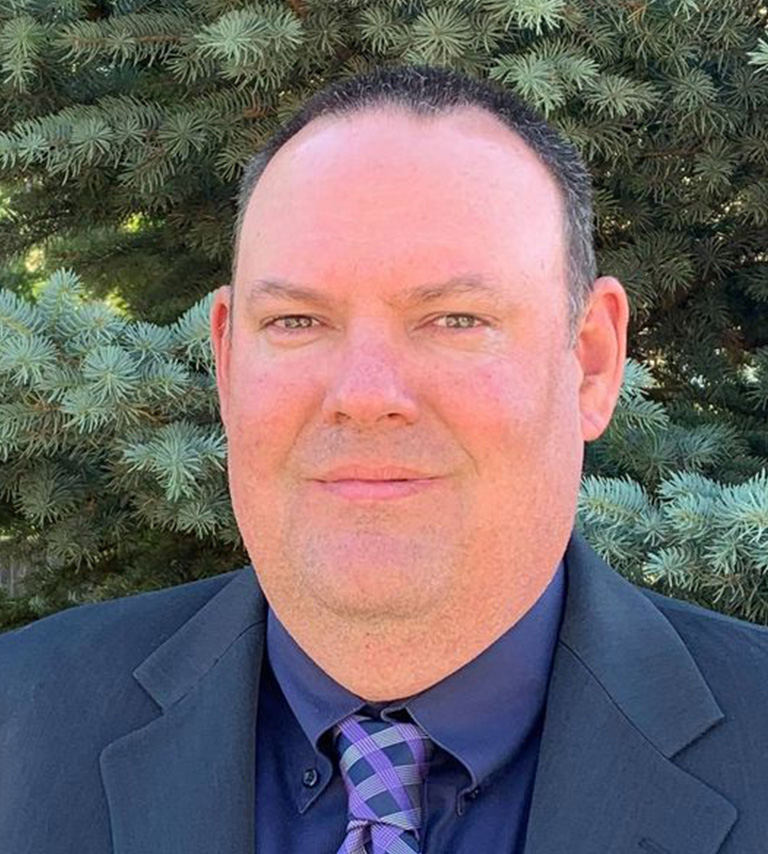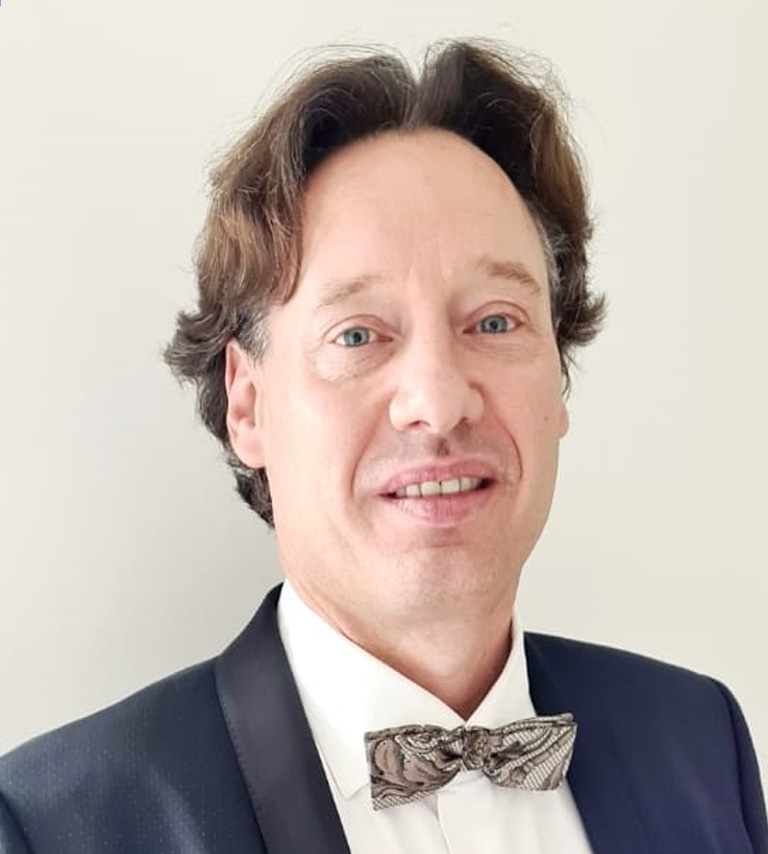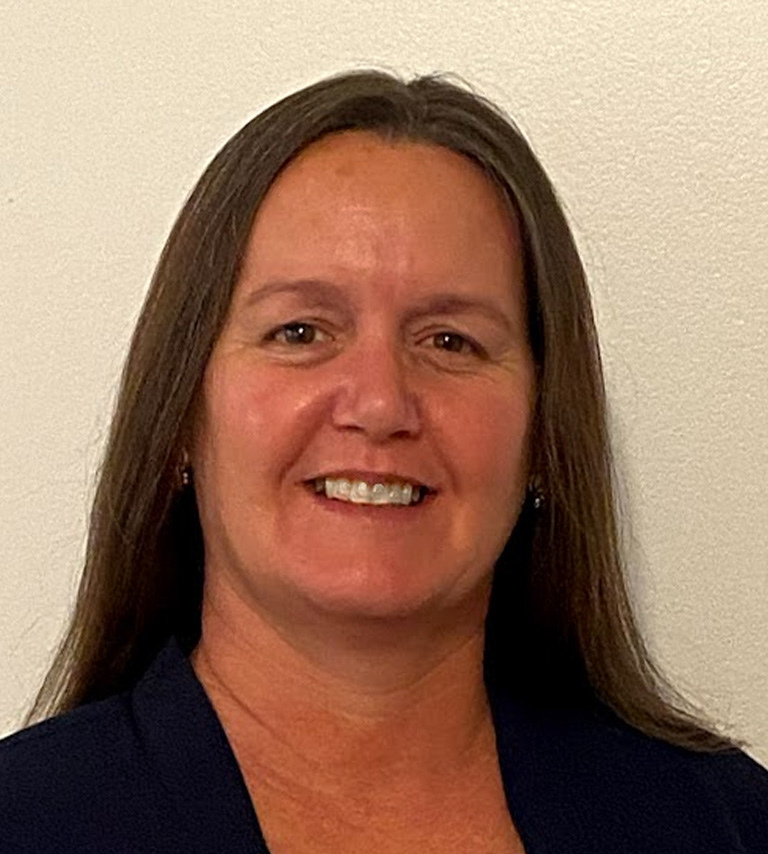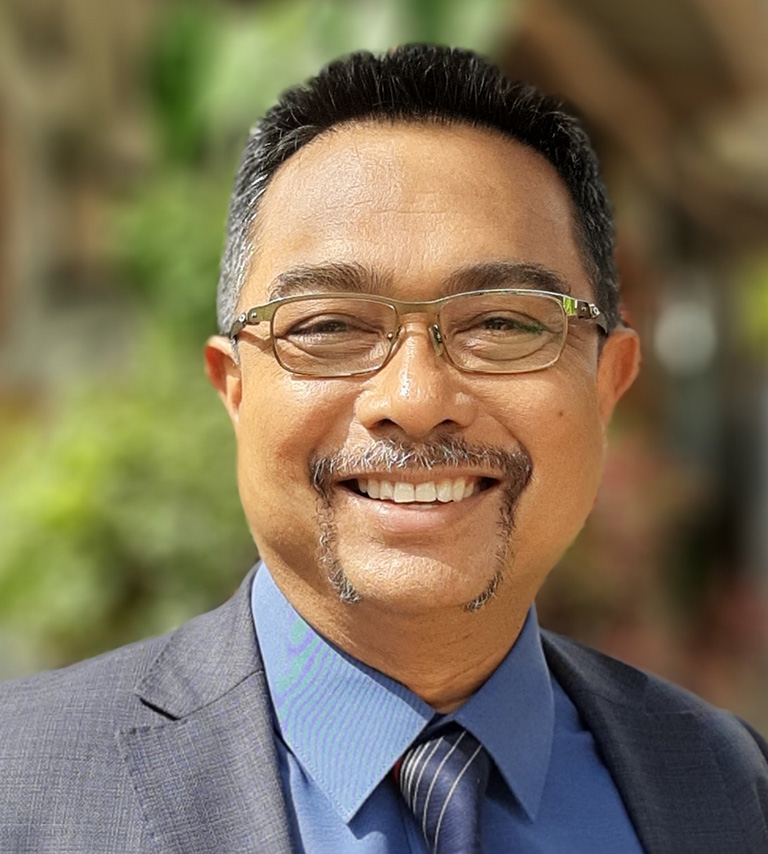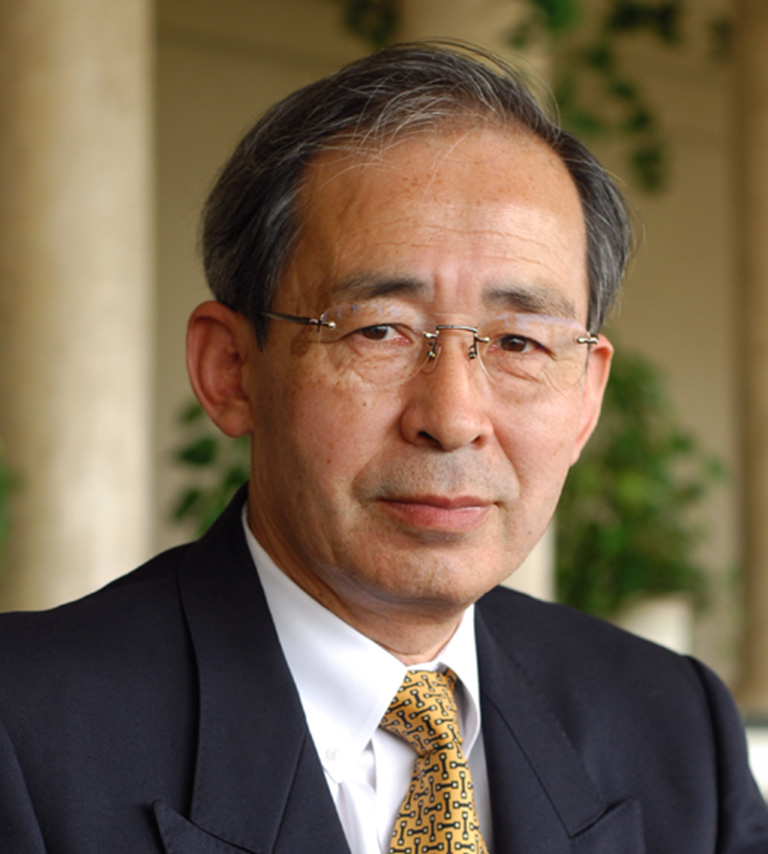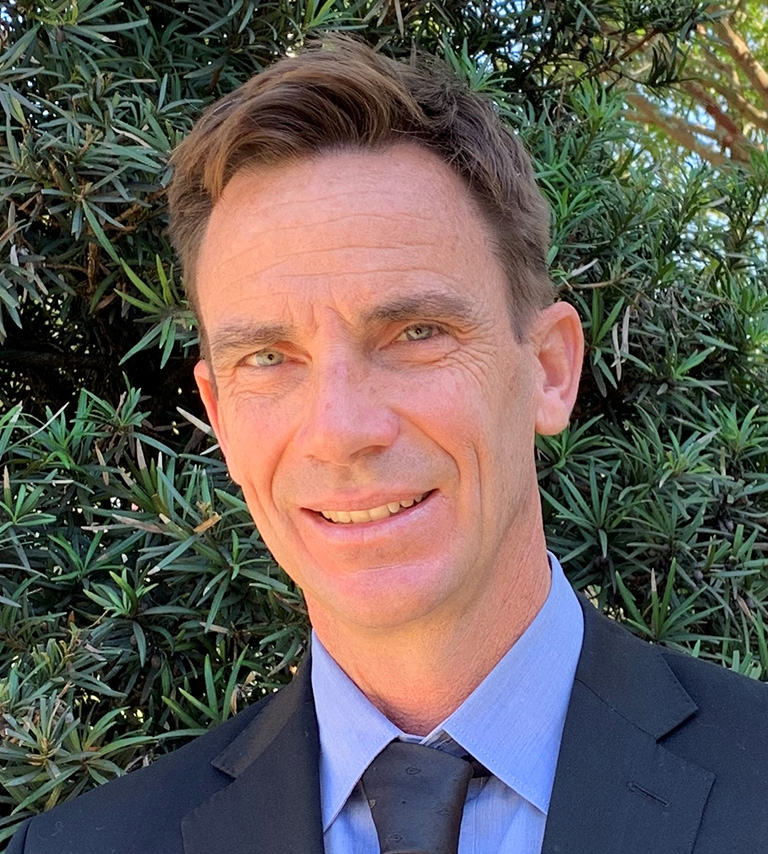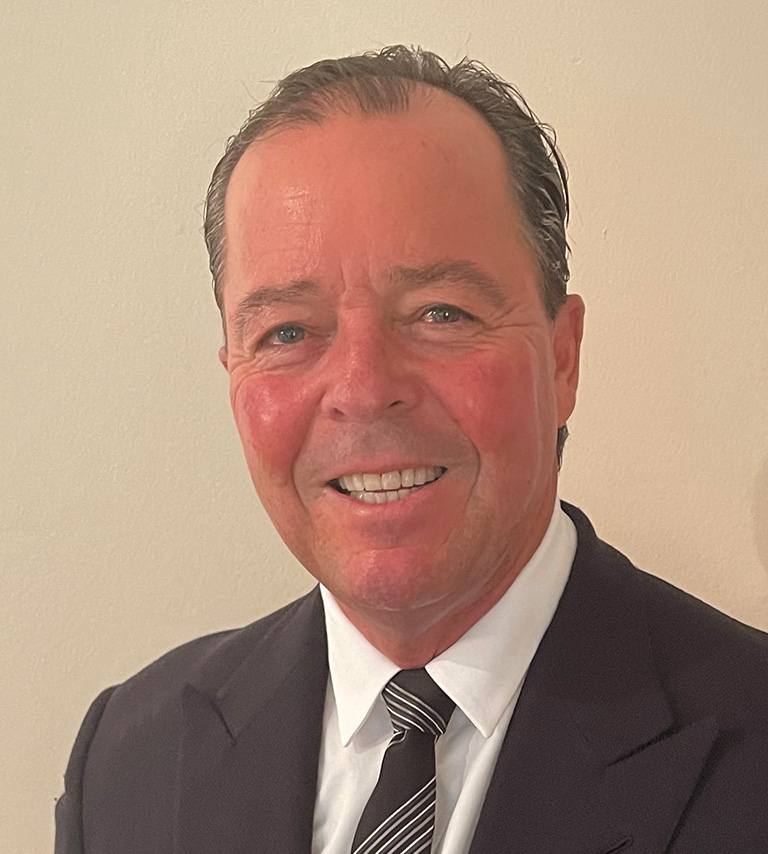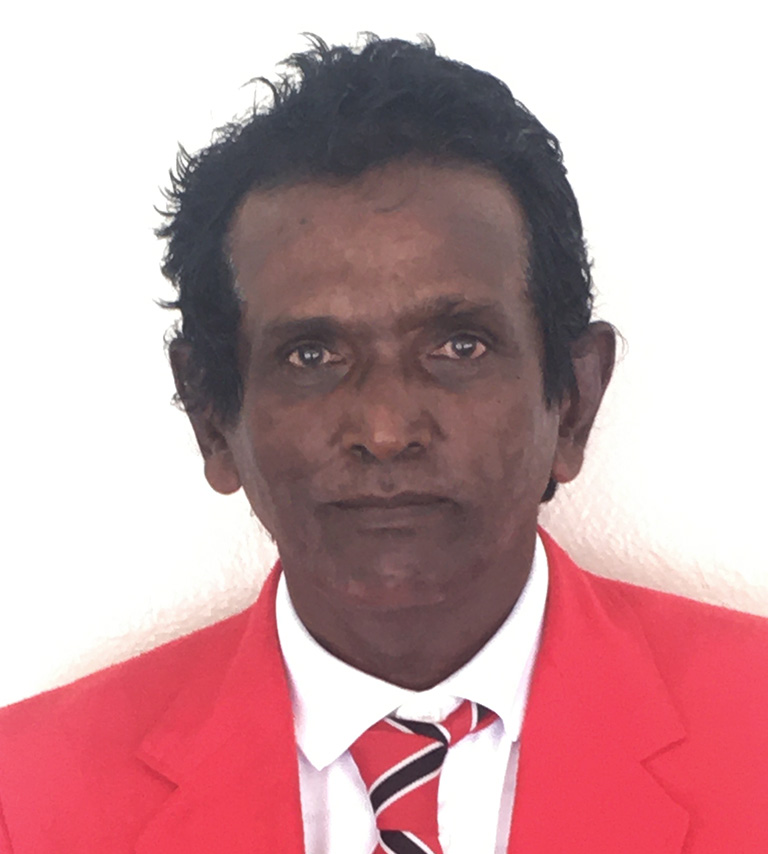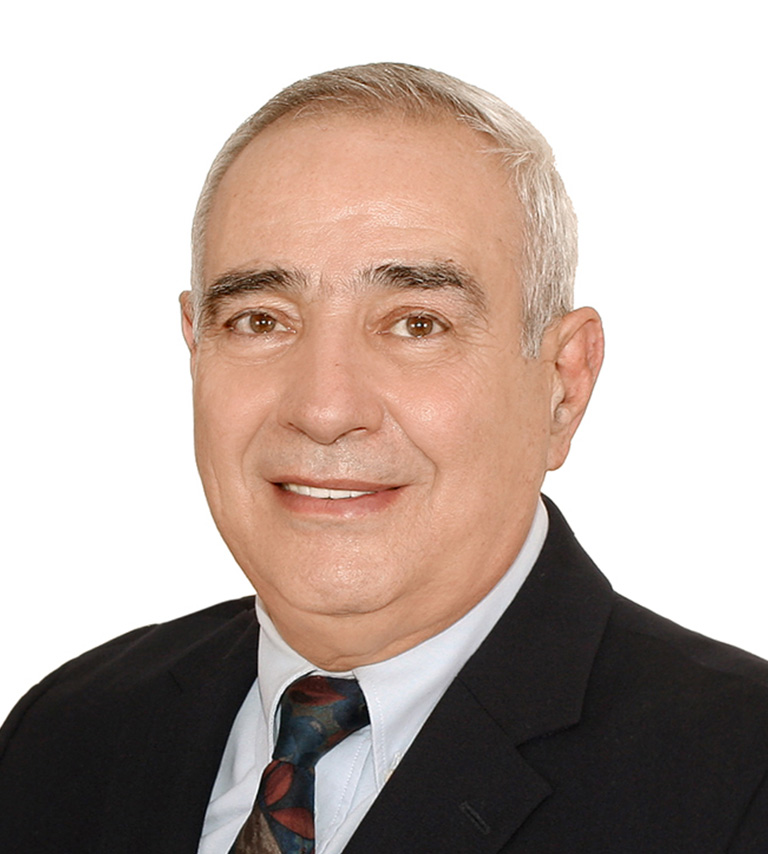 **All marked countries indicate where WGTF members are acting as one name of WGTF teaching professionals.
Article 1 – All WGTF members should understand and practice the role and honor as a member of the WGTF, the world's largest and best golf teachers' organization in the global golf history and industries.
Article 2 – Being a WGTF member shall be synonymous with the finest aspects of the game of golf; namely, to show integrity, honor and respect at all times to those who have placed their trust in you and your professional ability. Professional integrity, whether it be toward a fellow teaching professional or client, is beneficial for all concerned.
Article 3 – The public has the right to expect the best, most up-to-date and uniform instruction available; therefore, it is the duty of each member to continue to learn any new techniques or modifications in order to pass them along to those who take instructions.
Article 4 – Only members in good standing, referring to any current status, teaching upon any other cases, maintain the right to identify themselves as current WGTF members. WGTF can take the following measures without any disciplinary procedures for members who are overdue and unpaid dues.
A. Non-payment of annual membership fee for 1 year: Suspension of membership
B. Non-payment of annual fee of 2 years: Warning of Withdrawal or expulsion
C. Non-payment of annual fee of 3 years or more: Withdrawal or expulsion
Article 5 – No member shall sponsor or promote any equipment which has not been personally tested and proved to be of high quality. Supporting commercial enterprises for monetary gain only, rather than from a sense of conviction as well, shall misrepresent the equipment to the public, thereby jeopardizing the integrity of the game and the WGTF.
Article 6 – Members are often in the public eye; therefore, it is essential to present true sportsmanlike conduct and good behavior, so as not to cause embarrassment to any professional, student or person in charge of operating a golf facility.
Article 7 – As golf is a game enjoyed by many in their formative years, Members have a responsibility to the youth of each country by setting an example of professionalism for them to follow.
Article 8 – Any WGTF member who:
fails to act in accordance with the WGTF Code of Ethics
takes undue advantage of other WGTF members
acts in any manner that is not in the best interest and in honor of the global reputation of the WGTF
will lose his/her membership and right to promote themselves as a WGTF member.